4 Tips To Increase Your Vertical Jump
Having a good vertical jump can have a great advantage in numerous sports for example, in  basketball, when defending to block your opponents shot or when on the offence to out jump your opponent. Volleyball is another sport which having a good vertical jump can have numerous advantages as vertical jumping is important for spiking the ball as well as defending against spikes from your opposition. A good vertical jump can have a positive impact on numerous of sports and often the professional players make it look so effortless for example, you can look at a footballer like Cristiano Ronaldo winner of the Ballon d'Or on more than one occasion, at times it can look like he is hanging in the air for an eternity when jumping for a header rising well above the opposing defenders. So, what can you do within your training to improve your vertical jump to benefit your performance in your chosen sport?
In order to track your progress you could perform a standing jump test where you will stand next to a wall, reach as high as possible with your feet on the ground, marking the wall with your hands fully extended. The athlete then stands away from the wall, and leaps vertically as high as possible using both arms and legs to assist in projecting the body upwards. Attempt to touch the wall at the highest point of the jump. The difference in distance between the standing reach height and the jump height is the score. The best of three attempts is recorded. As you can see the benefits of this test are that it is quick and easy to run and can give you a reference point to track your progress. This can then be retested following a period of training.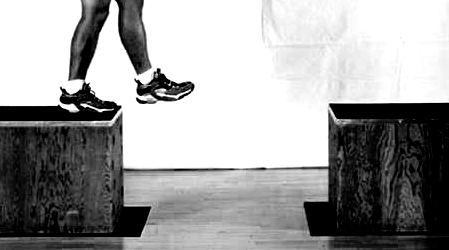 1. Depth Jumps
In order to improve your vertical jump there are various exercises, which can be done to help improve this for example, depth jumps. Depth jumps are where an athlete drops off a box which could be similar to the height of their vertical jump height, lands briefly absorbing the shock, and then immediately jumps as high as possible. The depth jump leads to a higher jump than a static high jump because the athlete is absorbing momentum and kinetic energy and using it on the subsequent jump.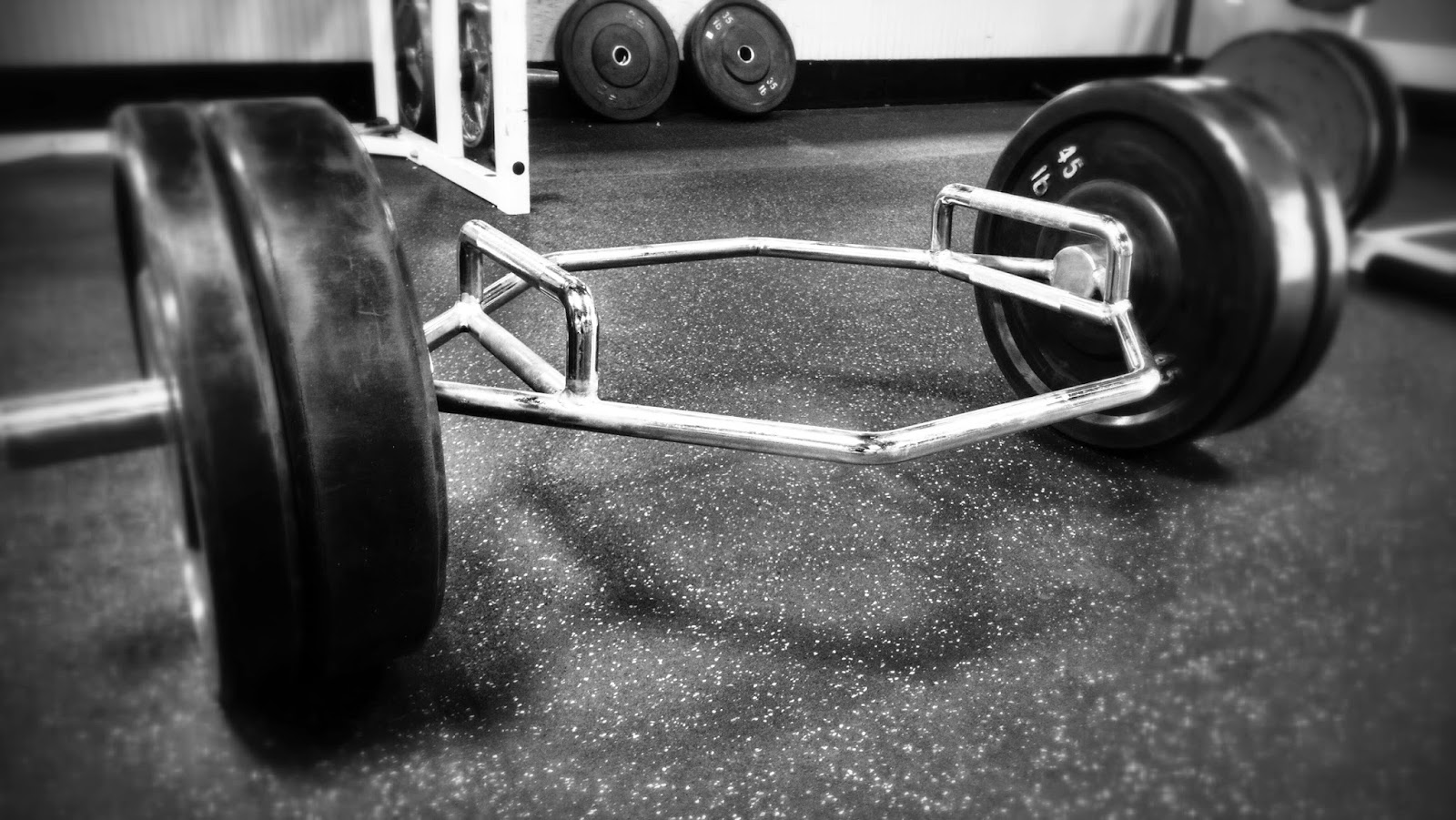 2. Trap Bar Deadlifts
Resistance training will also have a benefit on your vertical jump through increasing the strength and muscle mass especially in your legs but in particular performing trap bar deadlifts could have a good transfer to improving your vertical jump as the biomechanics are very similar in nature thus strengthening your muscles through a similar motor pattern of the jumping motion.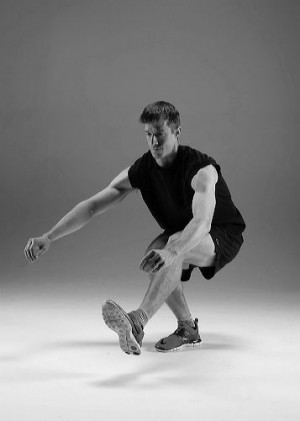 3. Unilateral Work
Unilateral work will also be beneficial for example single leg squats or Bulgarian split squats as these allow you to practice strength and balance simultaneously, which is important for launching yourself into the air safely. The exercise can be done with weights or bodyweight alone. Unilateral work is also beneficial because in sporting performance you could be in a situation where you will be jumping not necessarily what you deem your stronger leading so it's important to ensure you have a balance.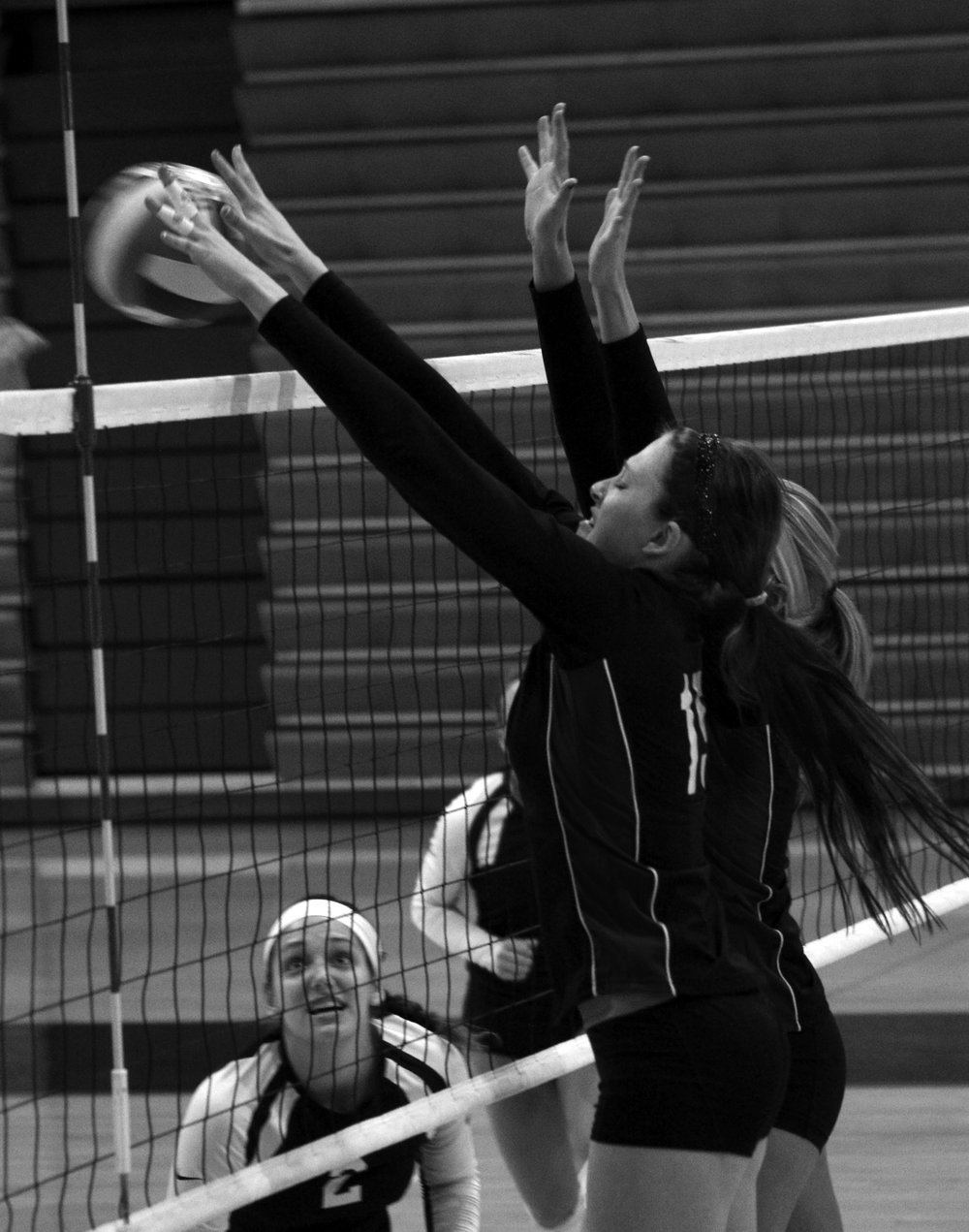 4. Sport Drills
It is also important not to forget about sport specific training as although you may have improved on your previous vertical jump height following a training cycle without being able to put it to use it becomes irrelevant therefore spending time in sport specific situations whether it be lay ups in basketball, blocks in volleyball or heading scenarios in football will vastly improve your performance through improving your timing for example, resulting in you towering above your opponents.
William Hewitt